Tommy Kaelin's New and Improved web site coming soon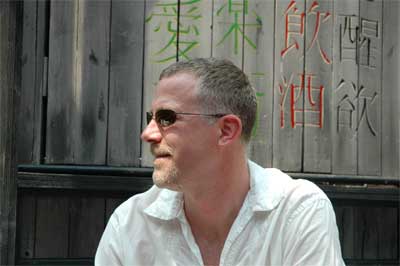 Tommy is a drummer, percussionist and occasional singer/songwriter. Currently he plays with Gent Treadly, The West Side All Stars and Coyote Love. From time to time he also leads his own band Tommy Kaelin and Friends. Over the years he has played primarily with The Hatters, Vince Welnick (of The Grateful Dead and The Tubes), Gent Treadly, The Michael Parrish Band, Gravity and Dreamspeak. He has a new solo CD in the works right now featuring many of the musicians he's played with in the past. Look for a release sometime soon. In the meantime Tommy has just put out a limited edition, retrospective CD Rear View that includes a preview of two songs from his forthcoming CD and other music from his past.
Coyote Love has a new CD out now, The West Side All Stars are working on a new CD and Gent Treadly has a new CD in Post Production that should be out before the end of the year.